Islamic Mission and Mosque Incorporated, DBA Baitul Ilm Academy is a not for profit 501C (3) Charitable Organization with both Federal and State Tax exemption. Baitul Ilm Community is made up of over 200 Shia Muslim Families who originally migrated to US from South East Asia, East Africa, Middle East and local Americans who have embraced Islam.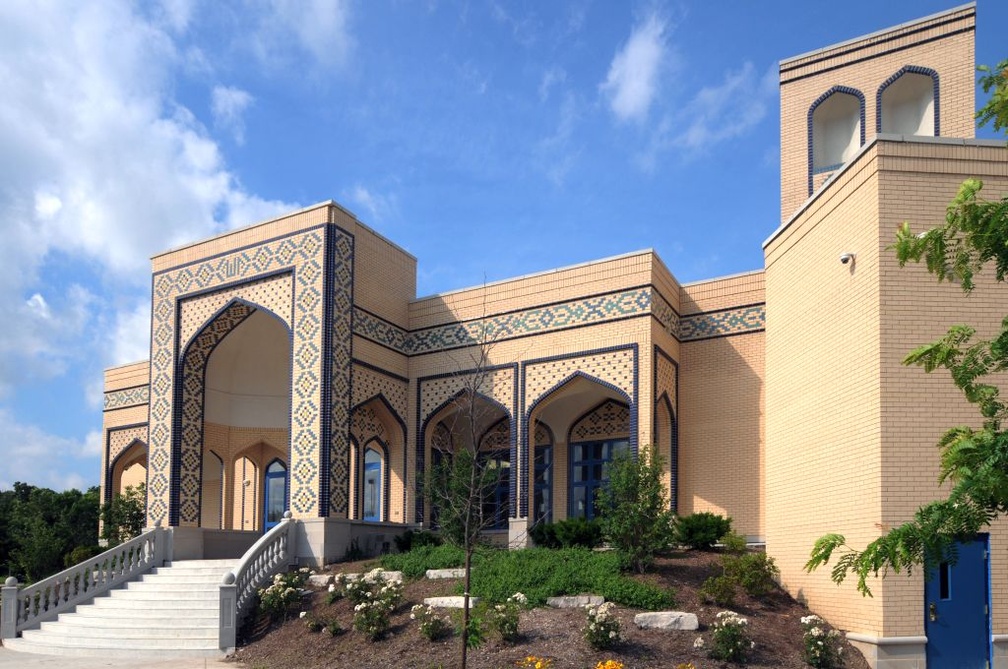 Baitul Ilm began its activities in 2003 conducting services in rental facilities in Western and NW Suburbs of greater Chicago. Within two years the community galvanized to purchase a 13,800 SF facility situated on a 4 acre parcel of land. This facility, built 14 years ago, served as a professional funeral home.
REGULAR ACTIVITIES AT BAITUL ILM
A vibrant family Sunday School for children and adults
Daily morning and evening prayers in congregation
Weekly special services on Thursday and Friday
Forums for Inter and Intra Faith dialogue
Educational Seminars during summer, winter and spring school breaks
Annual blood drive
Annual food drive
Hosting important family services including Weddings, Aqiqah and Family Counseling
Funeral and Memorial services.
 
FUTURE PLANNED ACTIVITIES
Ahl al-Bait seminary: fulltime higher Islamic education for Howza studies
After school Programs including coaching, assisting children with their homework and Qur'an learning classes on a daily basis
Full time regular school
Translation of important Islamic literature and educational materials
 
NEW MULTIPURPOSE BUILDING
The existing building was of course not designed according to our needs. We felt a need to build a purpose built building for worshipping, educational, social and cultural activities.
The new building has many features which makes it multipurpose and extremely useful for diverse needs of the entire community in the area. Some features are as follows:
A formal Masjid
Full time school
Library and computer lab
Multipurpose hall for banquet and conferences
Offices and meeting rooms
Gift shop and book store
 
To view pictures of the building, click here
Baitul Ilm is a prestigious and graceful representation of followers of Ahlul-bait (A.S) in this part of the country. Your generous support will further enhance and advance the cause of our community to new heights insha'Allah and in result you will have a successful partner for your local institution by the name of Baitul Ilm in Chicago.
Kindly make your checks payable to
IMAMI
(ISLAMIC MISSION AND MOSQUE INCORPORATED)
485 S. Bartlett Road, Streamwood, IL 60107
All donations are tax deductable
For more information
info@baitulilm.org
1-(630) 669-6343